1 Samuel 22:2 "All those who were in distress or in debt or discontented gathered around him(David), and he became their leader. About four hundred men were with him."
Gee, how many people do you think there are like that out there? How many are sick of the system and ready to Occupy Wall Street? How many in debt and in distress right now?  People looking for some kind of leadership. We are simply looking to Gather ourselves around our Leader – Jesus – and help others do the same.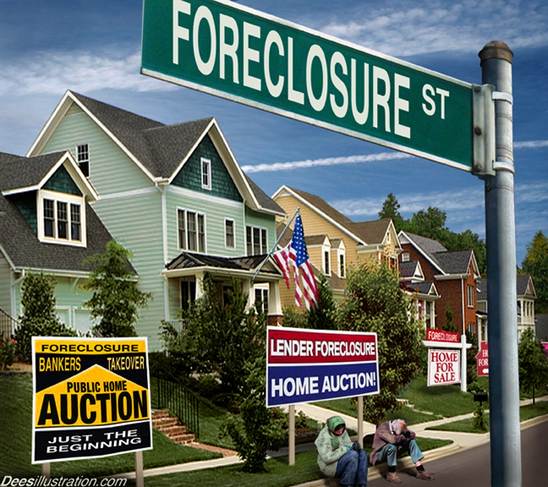 What exactly would you be joining? We don't know ourselves at this point, we are just starting. You'd be joining us in combating False Doctrines and Preaching the Truth first and foremost. We may not agree on some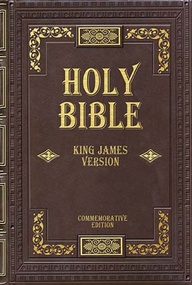 Doctrines, but 'come let us reason together'. Lets figure out who is preaching the truth and who is a little off. Lets be Good Bereans. There is a small group of us wanting to start a Home Church in the Twin Cities. There is a real lack of churches out there teaching the True Word of God. It's really hard to find a good one these days. We can recommend a small # in the Twin Cities, but most important is to STUDY FOR YOURSELF. If you get prepping wrong, if you destroy your health, at least get doctrines right! Those other things will cost you your flesh body, which gets destroyed anyways. Listening to False Doctrine and following the False Messiah will cost your soul.
Network Marketing and Internet Marketing. There are lots of good ones and many Christians are already in one. We'd like to find a way to all work together and market each other even if we are all in different MLM's. I briefly tried something called The Empower Network, where they claim they can get your blog ranked high in the search engines. I don't recommend it, but I liked the idea. We are looking into ways to do similar things. Getting your own blog and linking to this one and other similar blogs with Tribe Pro would be one idea. My host (BlueHost.com) has an affiliate program. Instead of joining something like Empower, I'd recommend joining that. You get UNLIMITED domain names, and could help those in your downline build their own website/blog.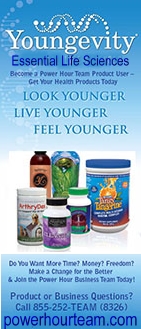 At this point, the #1 MLM we would recommend is Youngevity. They have fantastic products and you get a FREE website for only $10. Many items have a LONG SHELF LIFE and just mix with water. They offer a 30% discount on first time purchases and this would be a great way to stock a Food Shelf. This is a good business for low income people to try. ANYONE can pass out business cards with the name of their website. I can help people build their own personal site (catchy name which links to free site) because I get unlimited domain names. Youngevity was founded by legendary  Dr Joel Wallach, and anyone who's been around MLM's for any amount of time has heard of Dead Doctors Dont Lie. He still has a show by that name. He's one of the few people to successfully sue the FDA…..8 times!
There are some of us who are in Juice Plus, Stemtech, Nikken, Young Living, Kangen Water, Plan B, Laminine…..probably more. I don't have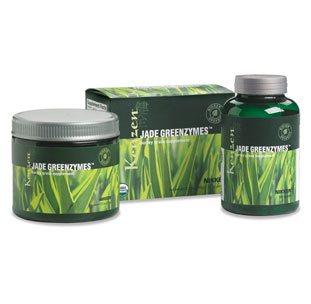 personalized links for any of them yet. So if you're interested in joining any of these we'd have to do it by email/phone. That is why getting a free site you can direct people to is SO NICE TO HAVE.  It is a good idea to start stocking up on High Nutrition Products. There may come a day when they won't be available, or the UPS trucks aren't running. So even if you have lots of vitamins, it doesn't hurt to get MORE. They'll make good Barter items if you don't need them. And why not buy from yourself? Turn Prepping into a Business for Yourself and encourage others to do the same.
Just heard about a fantastic new Business Opportunity!!!
It is a company that offers EMF Protection. Some of the products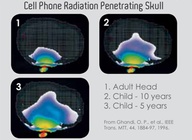 aren't even on the market yet, but soon will be. It is a company from Canada called NEVVUS World. They are in the process of relocating company headquarters to the US. They offer Whole House Protection from your homes wiring and Smart Meters. Computer protection from Wi-Fi and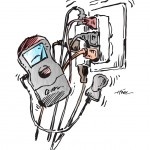 wireless connections. Cell Phone protection – a little device you simply place in your phone next to the battery. And Personal Protection – a similar device you simply place in your shoe. I've seen similar necklace and bracelet EMF protection products. As far as I know, there are other companies out there that offer EMF protection, but none that offer a compensation plan. Paying YOU for helping to protect family and friends from a danger they probably don't even know exists. This is a NO-BRAINER!!!!
There are also others of us who are looking into Common Law as a way to Come Out of Babylon. There are ways to help people save their house from Foreclosure if their bank got involved in any of the illegal business dealings during the Housing Bubble. There are success stories. Anyone with legal experience should look into this if you have any free time.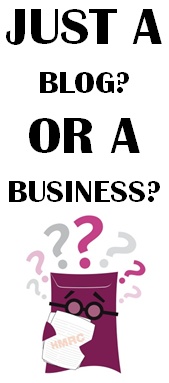 We are looking into starting other businesses. We have a mechanics shoppe – give a fellow Christian your business. We have a Window Washing business, Floor Tiling, Silver Seller, a Carpenter, an auction buyer (ever see Storage Wars), Gospel House Music (the top ranked google search site!!), another website here, and YOU and YOUR talents. We'd like to get into Rain Barrels, building urban Chicken Coops, urban gardening, restoring old campers, and anything else YOU can think of. We don't have a leader. We are a group of ordinary Christians looking to do something more in these last days.
Daniel 11:32 "And such as do wickedly against the covenant shall he corrupt by flatteries: but the people that do know their God shall be strong, and do exploits."
Long term goals involve finding a piece of Land where we can grow our own GMO-Free food and raise our own grass-fed livestock and DRINK AS MUCH RAW MILK AS WE WANT!! Why do you think they are trying so hard to stop people from doing things like this? They can't CONTROL  you if you are Self Sufficient. That is why Stalin went after the peasant farmers.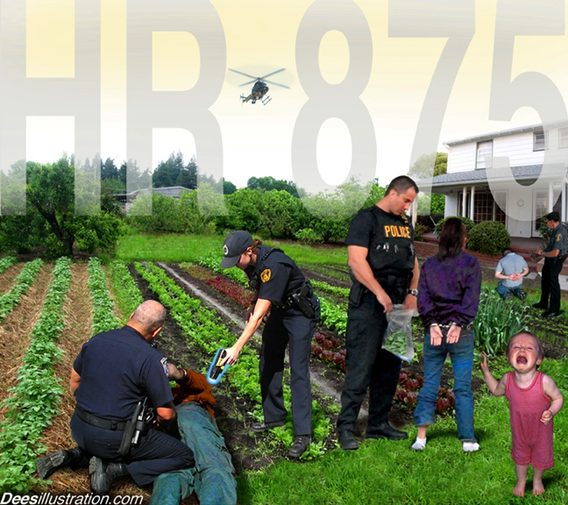 This should be EVERYBODY's goal. To build your ARK. To become Self Sufficient and not have to depend on the BEAST for Anything. No Thanks, don't need your NUMBER, don't need your MARK, don't need YOU. Our God is soon coming to Crush You Under His Feet. So GET OFF MY PROPERTY. Do what you must, but do it quickly, because YOU do not have much time left. Your NWO Kingdom will be Short Lived, ours is FOREVER.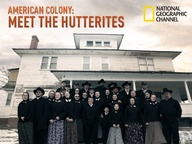 We would especially like to start networking with Farmers, people with land outside of big cities, Amish, Hutterites, or anyone else who is already self-sufficient. We would like to learn from you. Do you know anyone who would be interested in Networking with us?
Here is a great blog to follow. This is a friend from Facebook – they are making an Earthbag Home – follow the progress. Try to make some actual friends there – people you can actually network with. I'm signing up with the Go Foods business she is in.
Just signed up the first official Youngevity person. Meet Tom. He is just learning about nutrition. He's now in a business where he can help others do the same.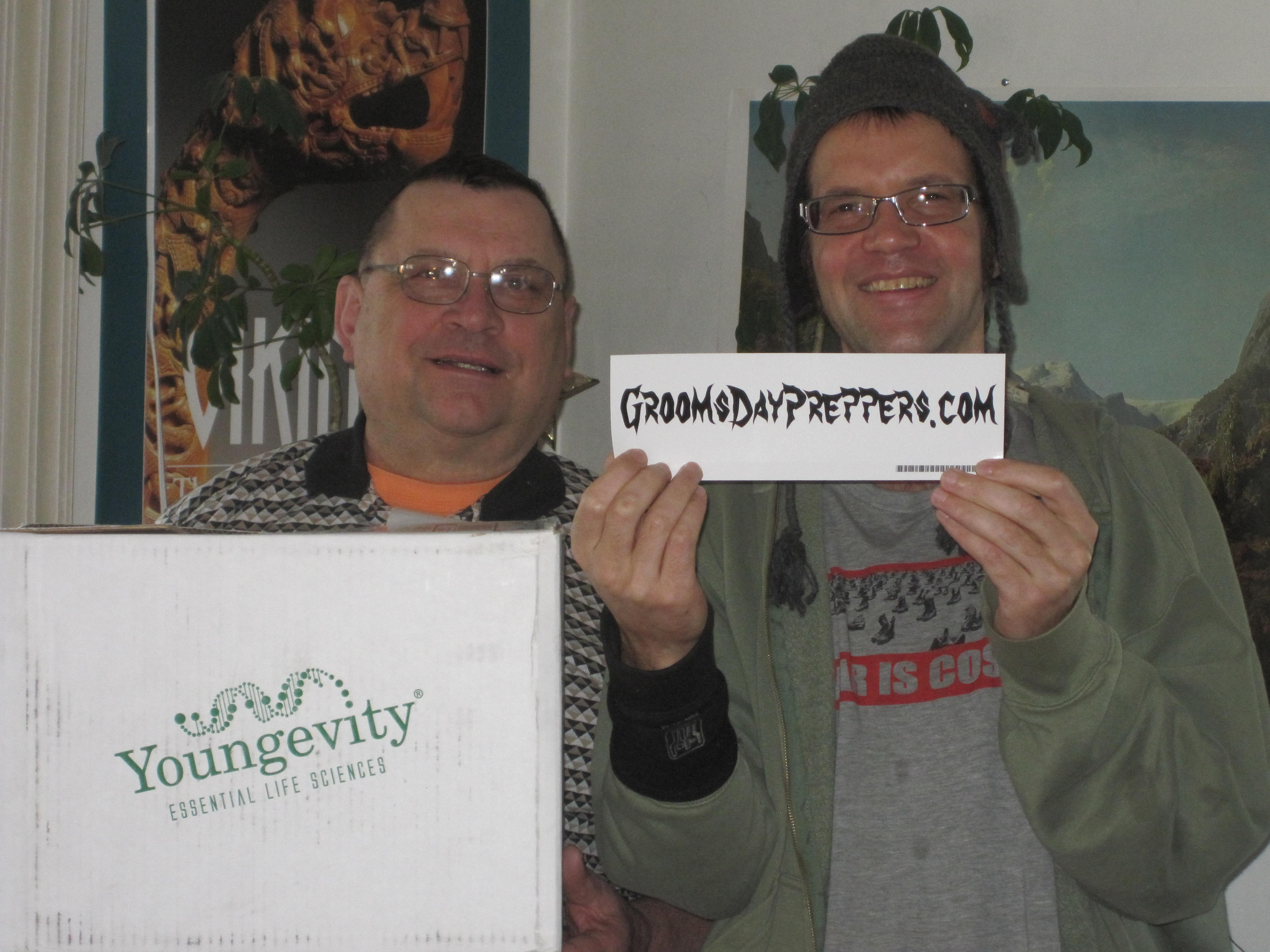 Tom didn't even have an email. We got him going on gmail and got him a Youngevity website all in the same day. He went from no internet presence to an entrepreneur. We put a bumper sticker on his car. Eventually we can get one with the name of his own website. I've got a group going on linkedin and I'm going to start one on Google Plus too if anyone wants to look me up there: Phil Mandsager.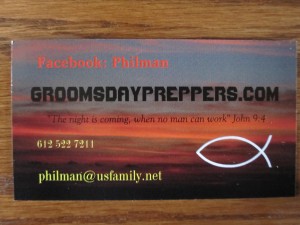 Here are some marketing ideas I've got that others could copy. Made my own business cards and I'm going to tape them to Deception Dollars and leave them on kiosks and pin boards.
If you've never heard of Deception Dollars, they are very eye catching and they will soon be worth as much as real dollars anyways. More actually, because these contain information you can actually use.
This is one of the things we are interested in. Making your own alcohol with a still. Not for drinking, for your car. For the day gas is $10+ per gallon. Anyone ever see Moonshiners on Discovery Channel? If a bunch of mountain people can make moonshine in the middle of the woods while hiding from police, surely we can figure it out. It's totally legal, the government HAS to give you a permit. Otherwise they show themselves to be total Hypocrites and Liars about Global Warming (which they are), but anyways it is legal.